The elders always say after 3 months surely the marriage becomes bland unlike the first month. Visit sex toy store malaysia .Of course, the marriage will be bland if the husband and wife do not want to work together to rekindle the joy of the home. The way to rekindle the harmony of your relationship and partner starts with the core of religion and intimacy.
We focus on the intimate relationship of husband and wife that starts from the bedroom. The two of them in the bedroom raise the aura of intimacy and passion when together. But how to maintain that flavor? Here are tips from us.
Tips To Maintain Sex Life With Your Partner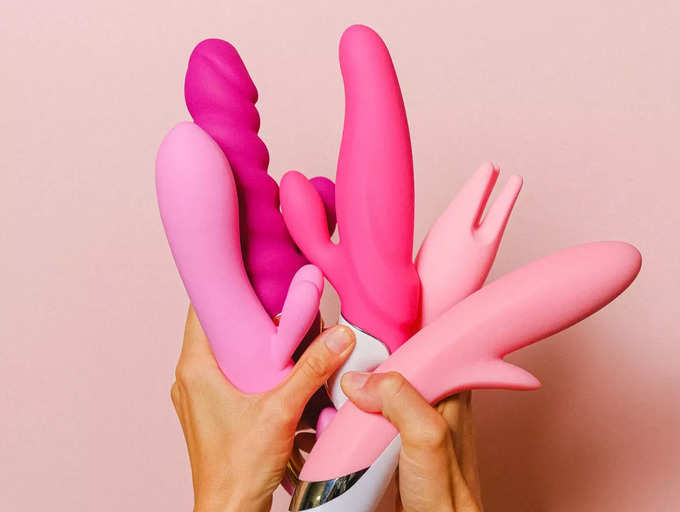 If possible, do not show the corner of your bedroom to others, especially on social media. Always make sure your bedroom and partner are only known to the two of you. Make it a shared secret and a place where you spend passionate time without the knowledge of others.
Try to dare to wear sexy pajamas or not dress at all when in the bedroom! Take the time to get to know every corner of your body and partner together. Once in a while, show your husband underwear like a Victoria's Secret model.
Make sure the atmosphere of the room is always neat and not dirty so that you are both comfortable. But don't rely on a couple alone to pack.
In fact, not only in the bedroom you have to be romantic with your partner, outside as well, but in our opinion in the bedroom is the best time to be closer and closer with your partner.
Often hear the complaints of husbands and wives who are dissatisfied with enjoying intimate relationships together?
If you want the romantic moment to last longer, let's try this tip so that both husband and wife continue
remain in each other's arms.
Don't forget the importance of a friendly kiss that takes some time because of sexual desire
women can rise through the kisses of love that husbands give.
Give Husband the Leading Role
Husbands really like being given the role of controlling the game. So let the husband who
determine how the game beats.
Surprise each other because many women have their fantasies about their husbands.
Vice versa. No need to focus on the same techniques and positions. Be more
creatively exploring new pleasures.
Be aware that your condition before having sex. If someone
under stress, his sexual desire will disappear. For sexual activity
fun, let it take place in a romantic mood.
Be honest about what kind of sex the couple wants. You can
ask what is lacking in your sex so it can be improved and more
fun.
If the husband has reached orgasm, ask him to hold the other part of the wife's body for
divert his attention so that the beautiful moment lasts.
The pause technique can also be used. After stopping, do a warm -up so that it
can go back 'up'.
Have Sex Before Going Out
It is recommended that the husband and wife be together before going out to one place. Some couples
love to have sex after coming home. This makes sex not fun because
body and mind factors are tired.
Start And Stop Techniques
This is one of the easiest tips to delay orgasm for a husband. When
your partner is already about to reach climax, you stop giving stimulation.
Then after the feeling of wanting to ejaculate disappears, then you start the action again.
Food can be used as a weapon to increase your sexual stamina.
Among the foods recommended by experts are blueberries. This fruit contains a variety
vitamins and nutrients that can increase stamina.