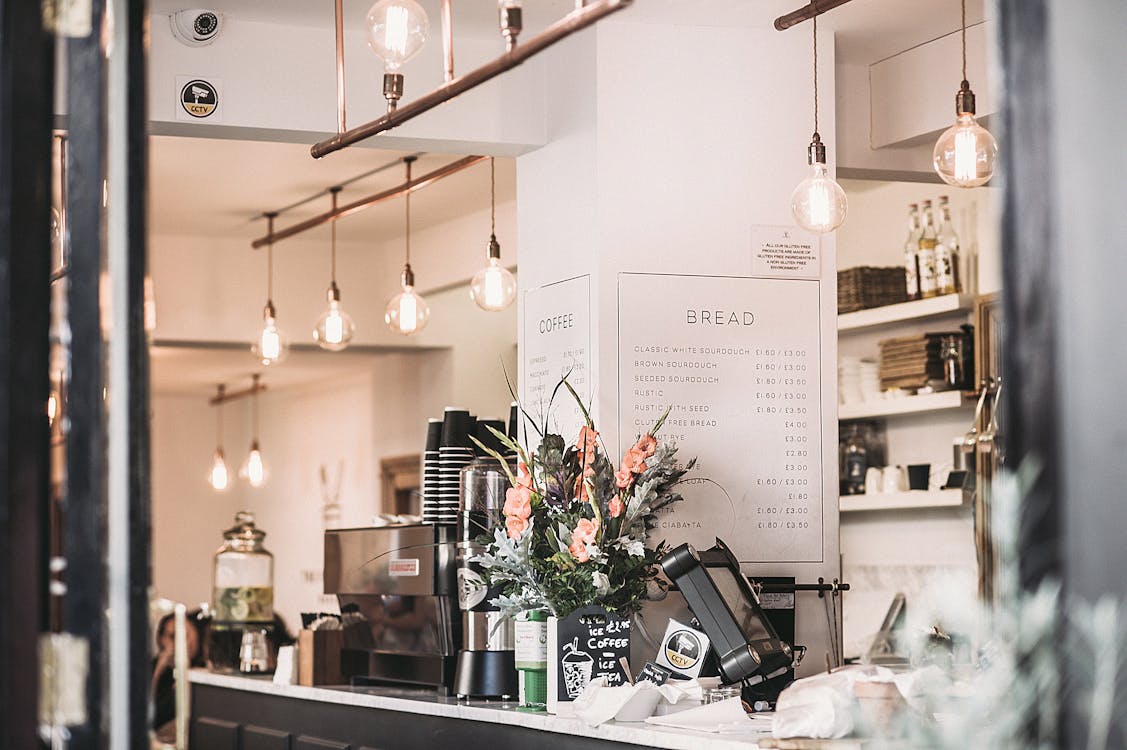 Since the COVID-19 virus was first discovered, there was quite a number of impacts on all living creatures, especially humans. Even a cat cannot escape from being infected. Anyway, since our topic today is the contactless ordering systems, this is the perfect time for you to start contactless ordering system for restaurants malaysia.
When the pandemic happened, most businesses including food and beverages were affected. With the rising number of cases, most people would prefer to utilise the existing online platforms which are a lot easier and of course safer. It is almost similar to contactless ordering, but there is a fine line differencing them.
What Is Contactless Ordering System?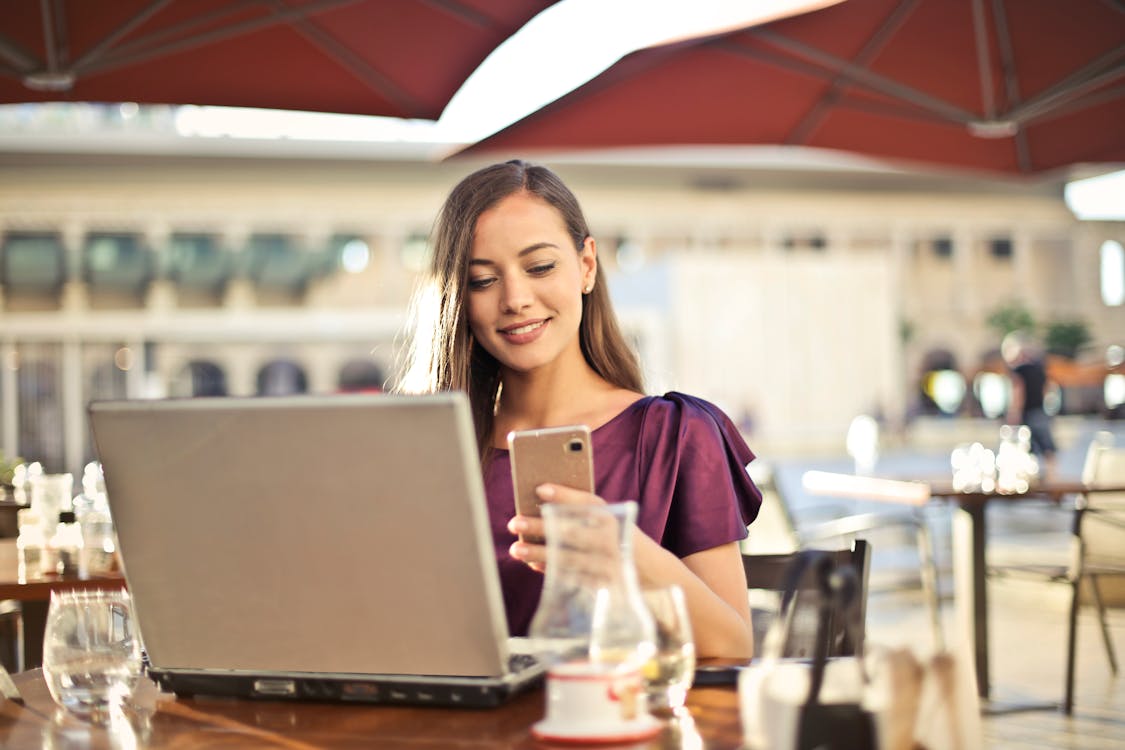 So, what is it actually? Basically, it is a system commonly used in food and beverages companies intended to ease both parties, the customer and the business. Restaurant dining enters the digital era with contactless ordering. It allows your customers to peruse your menu, choose a meal, and pay using a smartphone or touchscreen display which would save your time from talking with the waiters. This is also one of the initiatives done to reduce the risk of spreading the virus.
How to Implement Contactless Ordering and Payment System in Your Restaurant
In order to ease you, these are what you have to do before successfully implementing the contactless system for your business.
Create a digital menu
This is the first main step to getting started. Creating an online menu would ease your customers and they would be able to access them through their smartphones or other gadgets they own. You can create the menus with the help of an online ordering systems company that you prefer.
Create a QR code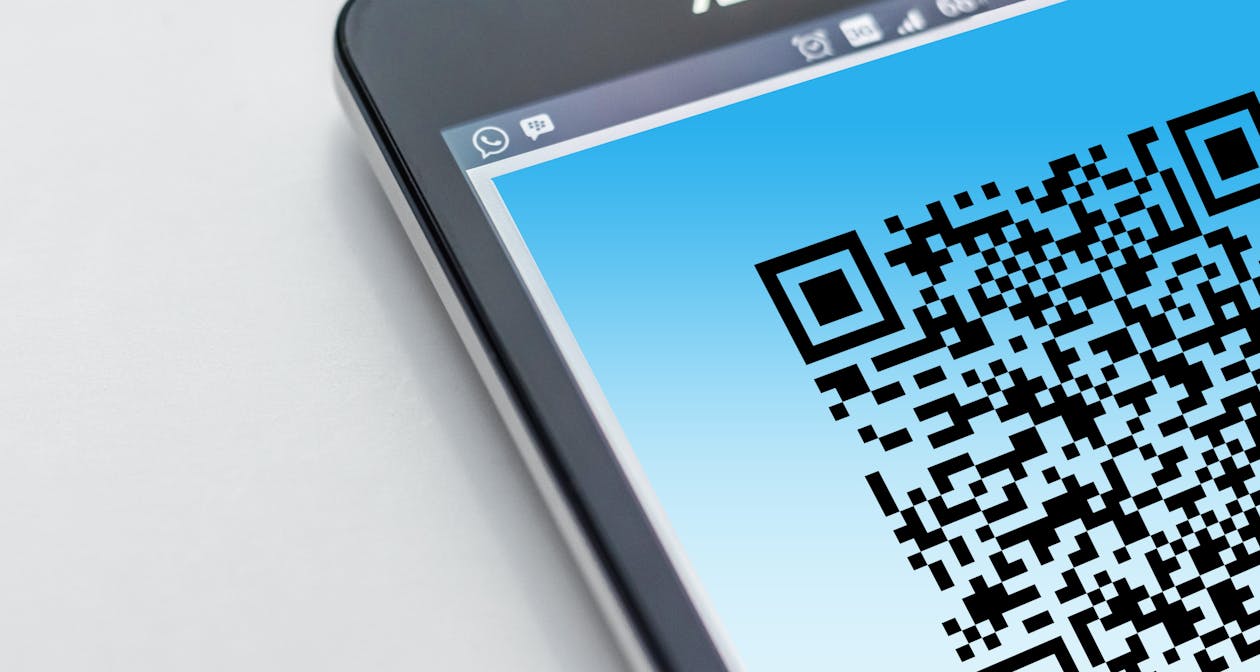 Nowadays, whenever you go to any store, there must be a QR code displayed at the counter. It is such an easy method and also it saves time unlike the olden ways of paying in cash which would take quite some time. The concept is just the same, when you create a QR code and display it somewhere visible, for instance on the table, it would make things easier for the customers. Usually, when you use a QR code, it would immediately link you to a website and this is how it works too where it would lead your customers to the digital menu you have created. No more calling waiters and waitresses to get your orders.
Set up contactless payment
This is the most significant step in order to successfully create a contactless ordering and payment system. The term contactless payments itself explain how it works. You wouldn't have to use your card at all, instead what you have to do is to enter your payment details using your smartphone after finishing choosing from the menu. With the help of the POS system, your payment would be automatically processed and that's it. You are done ordering and paying without having to face anyone.
If you are new in business, you might want to consider applying this system in your restaurant. Not only does it have so many benefits, but it is also worth it. What are you waiting for? Go for it now!