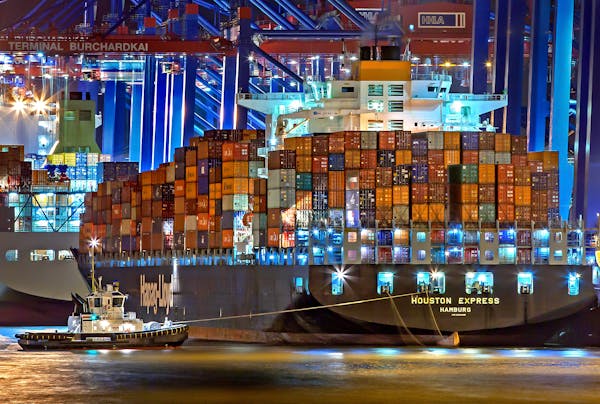 Companies require a forwarding partner who can provide tailored solutions while also responding quickly to the ever-changing economic conditions. For growing businesses, this type of sourcing and distribution strategy is crucial because it lowers costs while increasing operational efficiency. Let's have a look at some of the best shipping companies in Malaysia.
Worldgate Express Services Sdn Bhd – HQ
Since 1999, Worldgate has provided top-notch logistics solutions to all their beloved clients all over the world. They are dedicated to bringing the world closer together and making trade easier. Its main goal is to assist its clientele in helping them achieve their goals because through this achievement they help others achieve as well. They work with customers all around the world to help them simplify and improve their supply chains. They are ecstatic to have long been Malaysia's internationally renowned logistics and shipping company.
Sasa Aircargo Express Sdn Bhd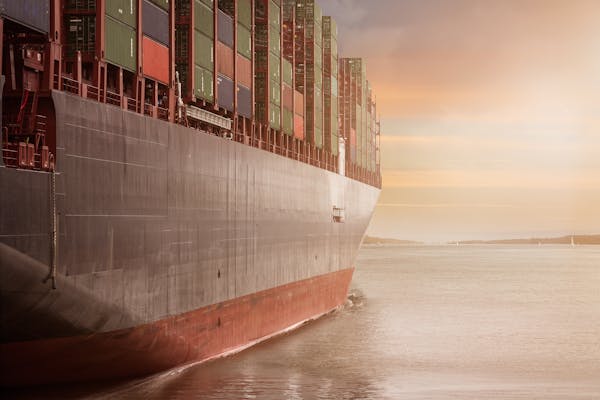 ASA AirCargo Express Sdn Bhd has been synonymous with air freight reliability and excellence since 1982. The variety of companies handled by the company has also grown. SASA's mission is to provide the best-tailored customer care-driven service in the air freight industry, and it has done so consistently as a champion in the 'international freight forwarding and customs brokerage' industries. SASA Air Cargo is able to provide exceptional air freight services to our growing list of satisfied customers by carrying over the essential belief structure formed in the air freight industry of offering clients everything they require in a timely manner and without burning a massive hole in their pockets. Their core services comprises of sea freight, air freight, marine insurance services and others.
Arah Sukma Sdn. Bhd.
This happens to be one of the best shipping company in Kemaman. Their key goals are to meet the requirements and expectations of their clients by using current facilities and resources, as well as providing comprehensive and efficient freight services to fulfil domestic, regional, and international markets. They also strive to keep moving forward and providing ever improving services to all their clients. Providing exceptional freight services through a team of extremely skilled professionals who pride themselves on being dedicated to providing consistently excellent client service is their mission and they work hard to achieve it.
ALFRO Freight Forwarders (M) Sdn Bhd
ALFRO FREIGHT FORWARDERS was established in 1985. As a service-oriented firm, they have devoted themselves to providing excellent and exceptional services to each and every one of their customers over the years. In order to accomplish this goal, their team of experts lays a great emphasis on economical and efficient planning, while also considering their valued clients' interests and welfare so that they can benefit from their top-grade services. Their professional and licensed workforce can provide perfect services for any shipping and transportation needs. Their core services include packing, trucking, consolidating and more.
Whatever shipping service a company decides to go with, doing proper research is key in getting the most value for their money. Research all the options and find the one that best suits the goals and needs of the business.